Motivation & Inspiration from Learn Develop Live with Chris Jaggs
Transformation coach Chris Jaggs is helping everyday people change their lives. Recorded from a secret underground bunker in London, England, he's honest, hilarious, and isn't afraid to give you the kick you might need. You'll become inspired each day with a daily quote, learn from guest speakers and have that Monday motivation you need for the start of the week. Subscribe to kickstart your day with the motivation and inspiration you need seven days a week.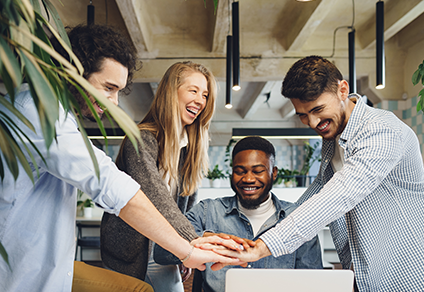 Your Title
This is the description area. You can write an introduction or add anything you want to tell your audience. This can help potential listeners better understand and become interested in your podcast. Think about what will motivate them to hit the play button. What is your podcast about? What makes it unique? This is your chance to introduce your podcast and grab their attention.